Robotic Wind Turbine Care Systems | Aerones
How it works
robotic-enabled wind turbine services
How it works?
The patented, certified robotic technology is transported in a single van and is usually operated by three Aerones technicians that are supervised by a clients' technician.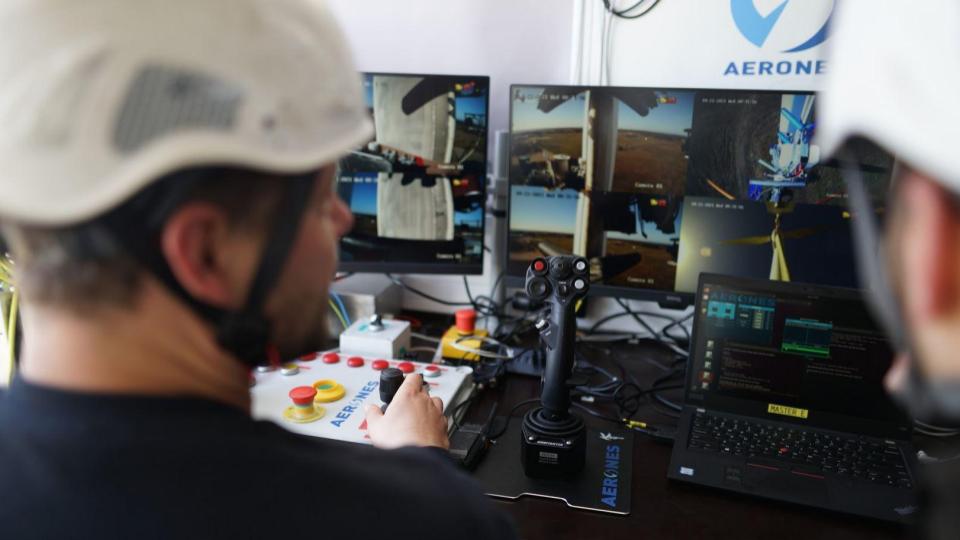 Aerones robotic services
Enhancing the human work
We do not take the job away from humans. The robotic tools are controlled and monitored by certified technicians from the comfort of a warm vehicle.
Robotic tools are precise and efficient, minimizing downtime by 4-6 times and reducing idle stay by 5-10 times.
Robotic platform with a rich family of services
The unique proprietary system brings high-quality robotic services enabling our wind turbine technicians to perform inspections, cleaning, maintenance and repairs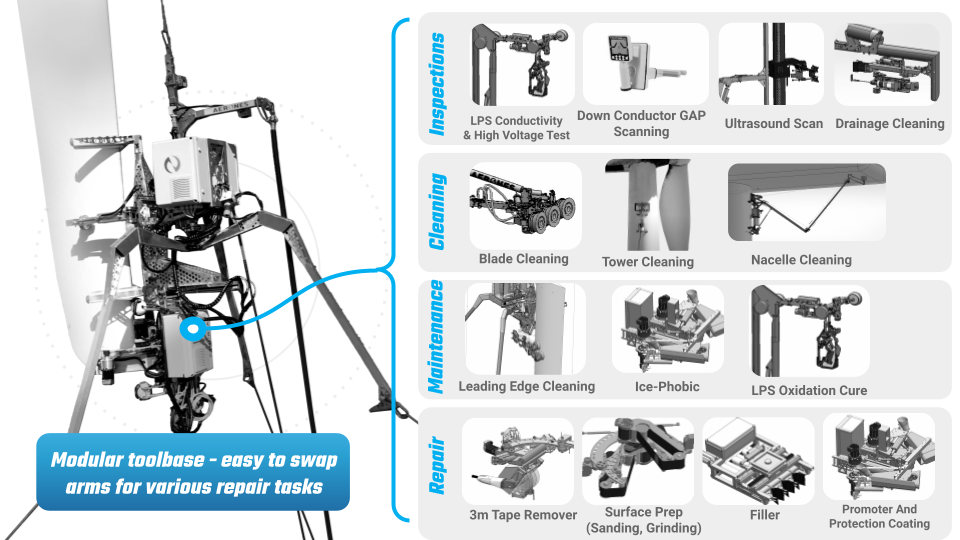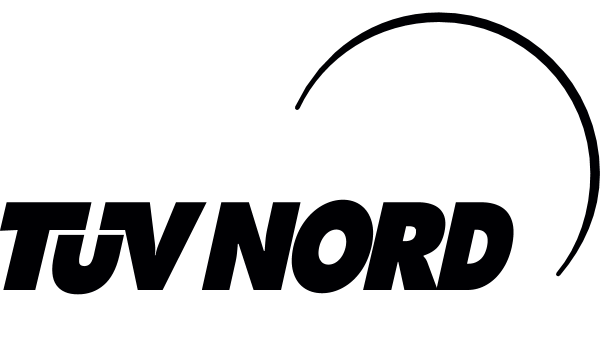 Digital data platform
Cloud platform gathers unique cross-industry dataset from inspections which enables pricing of smarter preventive maintenance plans & budgets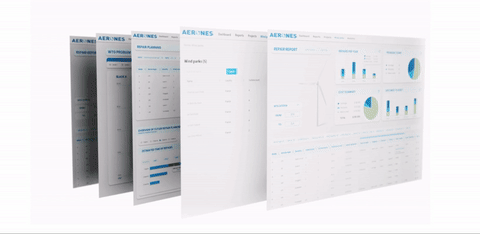 Schedule a presentation, receive a detailed information about the services or request a price quote 
Chosen by Leading Wind Turbine Manufacturers