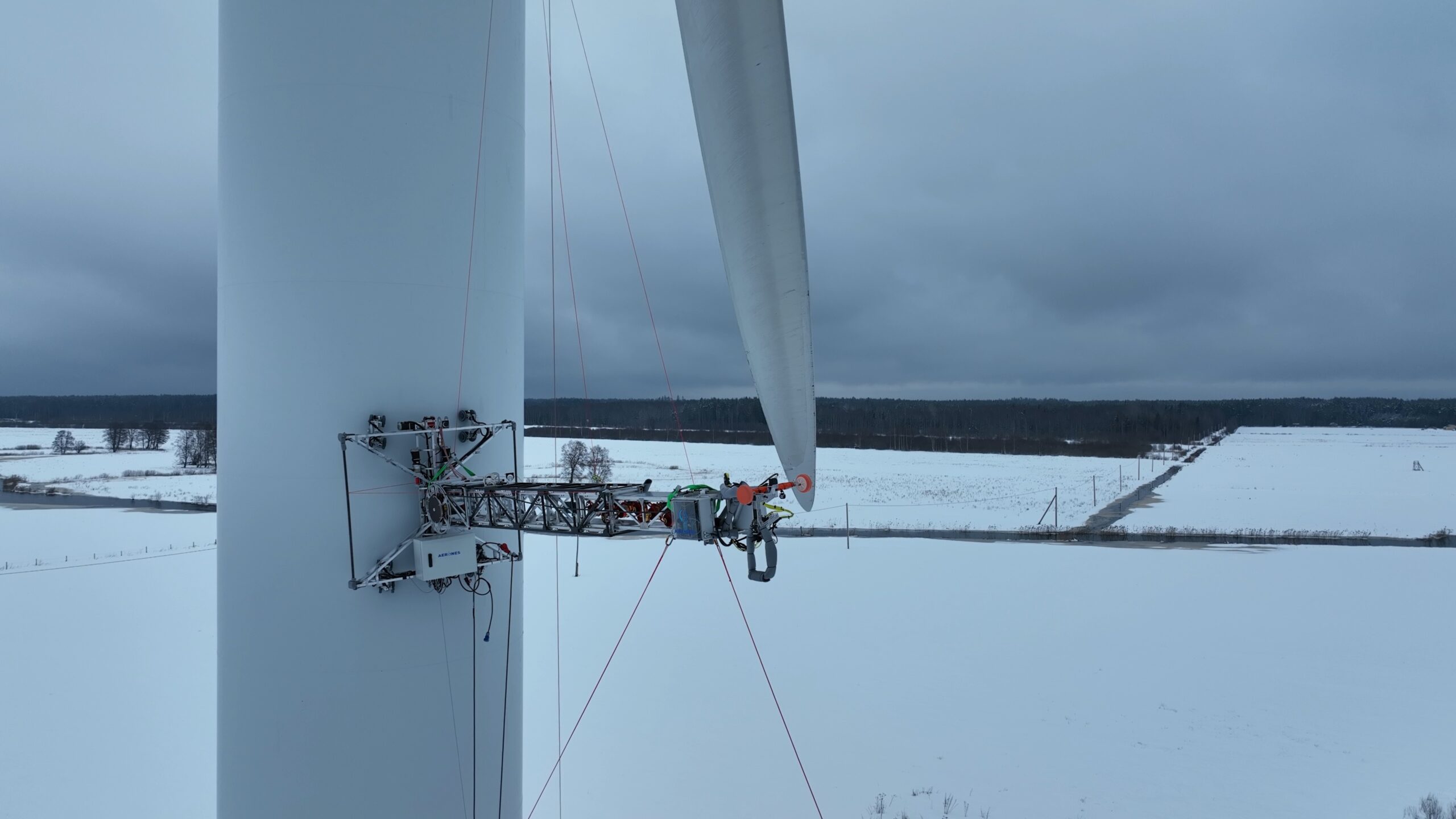 Aerones Offshore Robotic Solution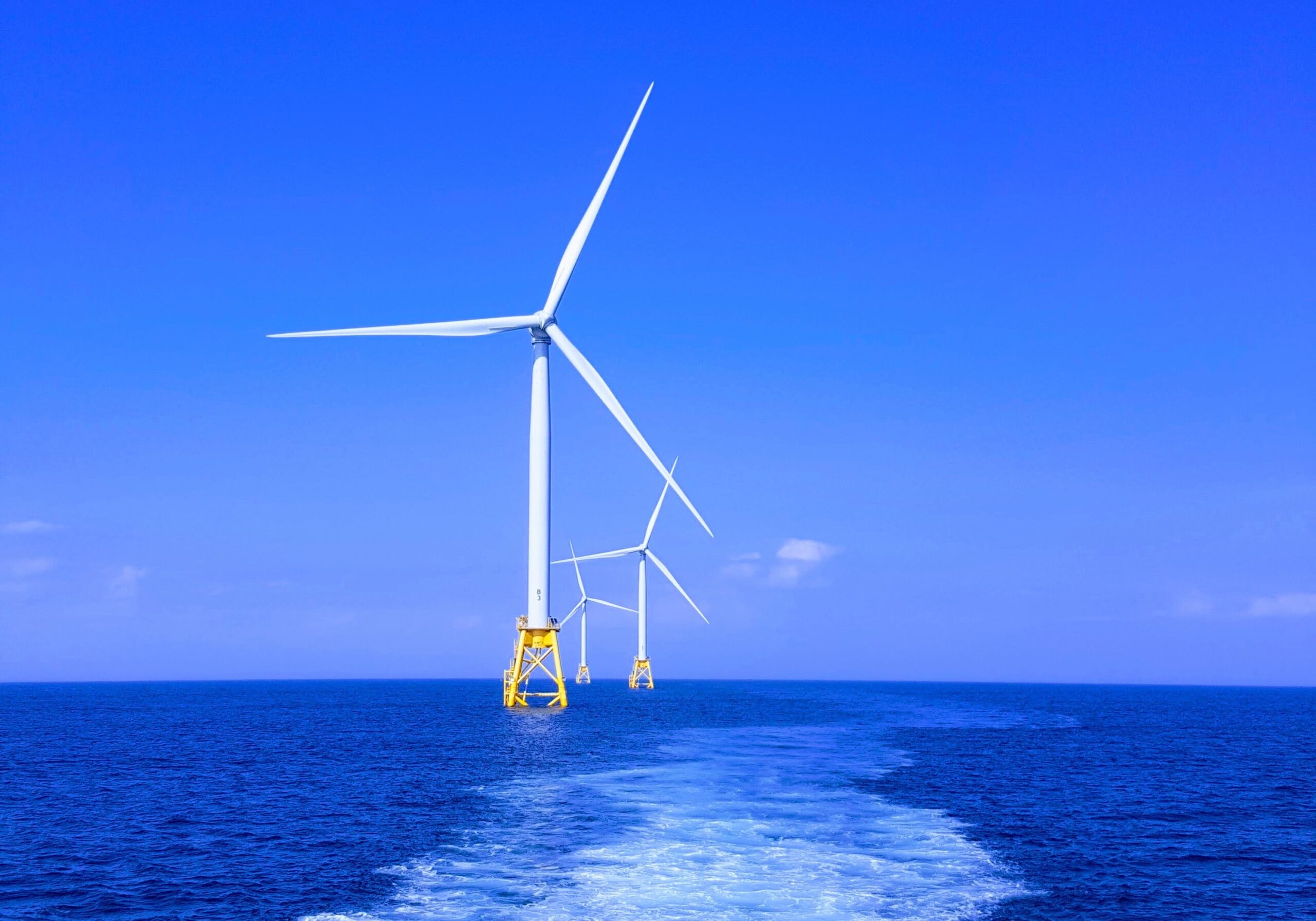 Innovation in Offshore Maintenance
Under development: a remotely operated robotic maintenance system for offshore wind turbines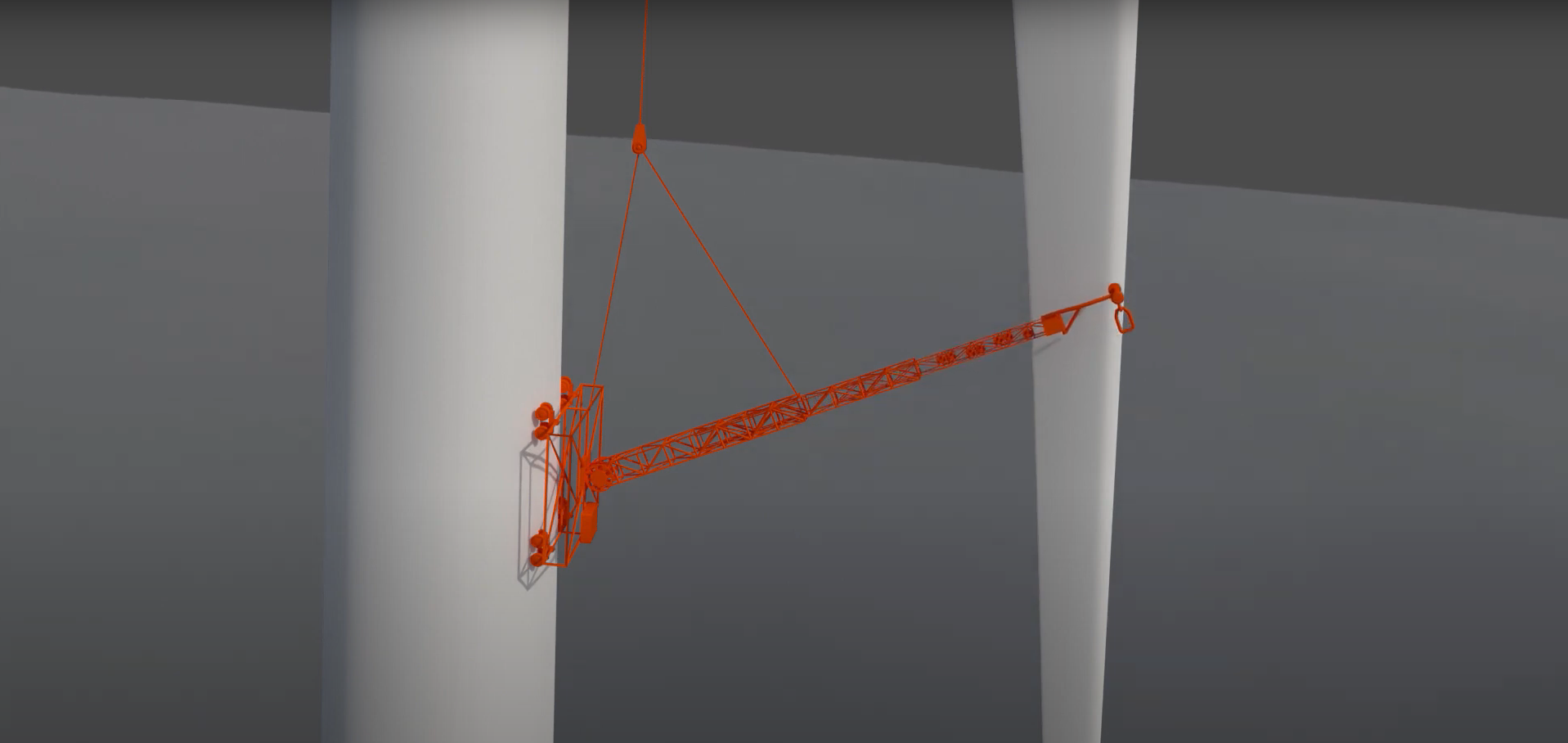 Offshore Robotic Blade Care System
Grant Agreement No: 959016
Duration: 01.10.2020 – 30.06.2024 (45 months)
Total budget: EUR 2 773 947.34 
EMFF grant: EUR 1 746 121.24
Consortium partners: SIA "Saunora"
In-kind partners: GE Renewable Energy (FR) & Tethys Energy Services (UK)
Abstract
The wind turbine market is growing rapidly and will remain a key renewable energy option in the coming decades. It is encouraged by following: the growing global energy demand; decline of average installed costs for offshore wind turbines; and the zero-pollution emission goal legitimated in EU Green Deal. Currently offshore wind turbine maintenance services are provided with rope access. The turbine is stopped for a few days and all this time vessels are involved. As a result O&M service is time and resource expensive, and produces significant amounts of CO2 emissions. The aim of the project is to develop robotic offshore wind turbine maintenance system up to level TRL8. Aerones has developed robotic onshore wind turbine maintenance system up to the commercialization stage. Together with a consortium and in-kind contributors within the project offshore robotic systems' prototype will be developed, and set of testings will be made. As a result an offshore wind turbine maintenance service will become less resource intensive. It won't require rope access and will be manageable remotely, therefore raising a significant security level for workers. The maintenance service will be provided 3 to 6 times faster than the current solutions; therefore, turbine will be stopped for less time and income loss will be reduced significantly. The service also will be less expensive therefore inspections will be available more often. Those early stage  inspections will prevent wind turbine blades from progressing to serious damage where produced energy drops by 30% or turbine even stops. Therefore efficiency of the wind turbine will increase and its lifetime will prolong. Technology has a significant impact on reduction of CO2 (up to 6 400 000 t of CO2 emissions yearly), reduction of marine pollution (up to 37% in 5 years) while the blue economy is thriving, therefore getting closer to goals set in the international strategies.
Mid-term results
* Developed robotic system prototype and tested indoors and also outdoors in full size providing validation of the technology, invested continuous work on prototype adjustments.
* Adjusted project implementation plan, considering the technical improvements needed for the prototype functionality.
* Introduced communication activities, including meetings with major offshore wind companies to promote Aerones solution, received positive feedback, potential clients are waiting the moment Aerones will be able to provide the offshore services.
* Prepared and submitted patent application for technology of raising and lowering the robotic system for offshore or tight space environment.