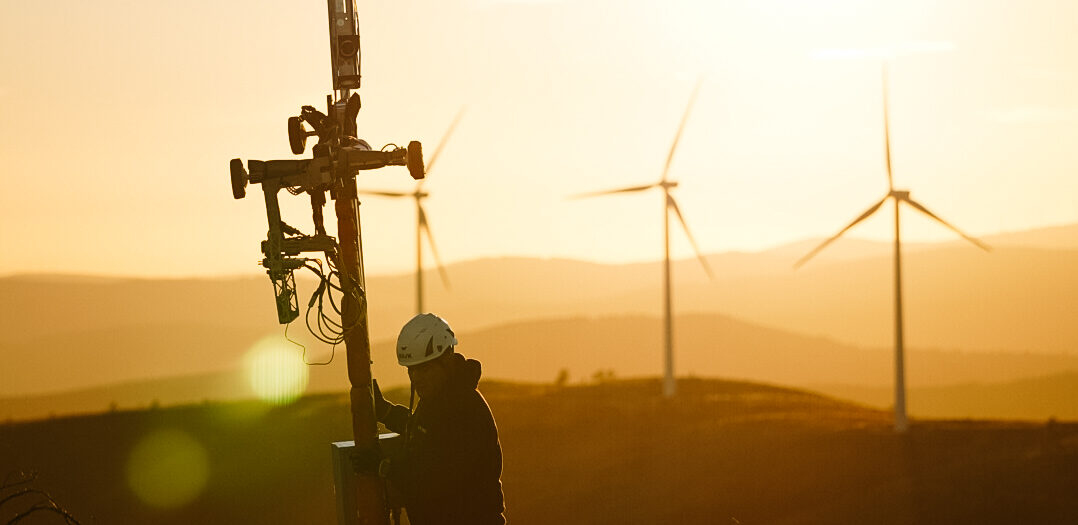 Robotic Wind Turbine Care Systems | Aerones
Service Partners
Bladebot represents Aerones SIA from Latvia throughout the Benelux. All the services we supply are executed and fully supported and guaranteed by Aerones SIA. Bladebot provides a local presence in order to support the high level of service to its customers like WTG manufacturers, WTG Park owners, WTG Maintenance companies, WTG Park management companies.
+31 (0)88 9900123
[email protected]
www.bladebot.eu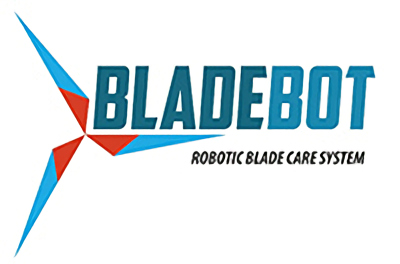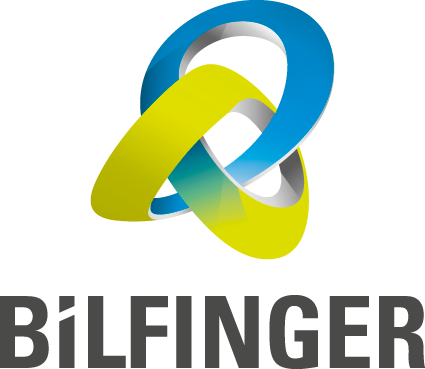 Bilfinger is an international industrial service provider. The aim of the Group's activities is to increase the efficiency of plants in the process industry, ensure their availability, reduce emissions and lower maintenance costs.
+44 (0) 1224 246000
With our assurance, testing, inspection, certification, training, consultancy and data services, we create trust in our customers' products, services, processes, (management) systems and employees.
+45 70 22 97 70