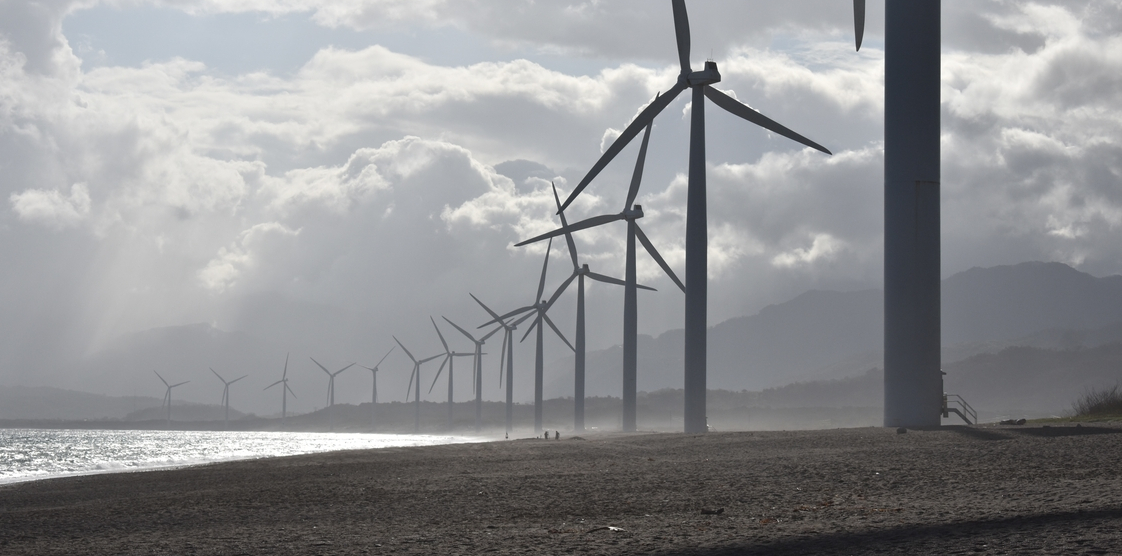 Robotic Wind Turbine Care Systems | Aerones
Ice-phobic Coating to Wind Turbine Blade Leading Edge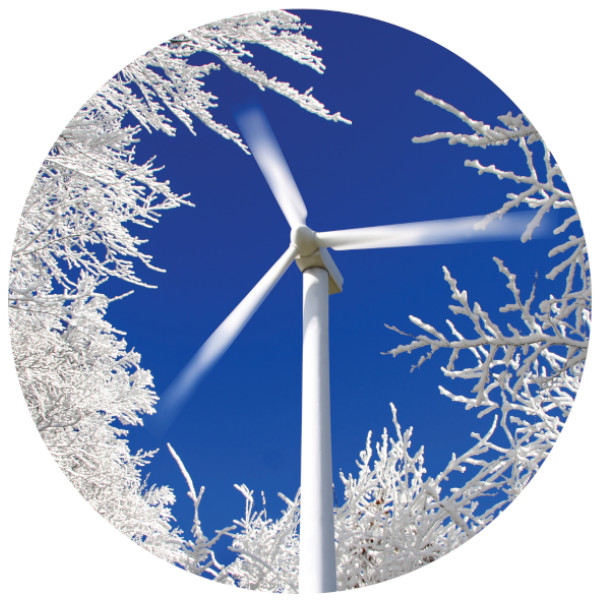 Inovation
Ice-Phobic Solution
By Aerones
Intelligent, preventative measures are the best! We can apply the ice-phobic coating directly on the leading edge where the ice builds up. The applied coating will last you through the cold winters reducing the loss of produced energy. Ice phobic coating is applied on the leading edge.
Protection
Protect Your Blades
From Ice
Winter months come hand in hand with a rough environment. Protect your wind turbines from damage caused by icing on the blades. Increase your yield of produced energy while coating the leading edge with proper coating.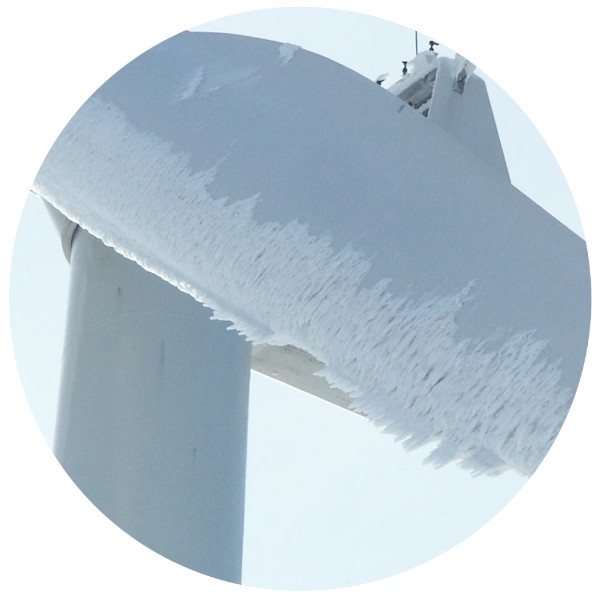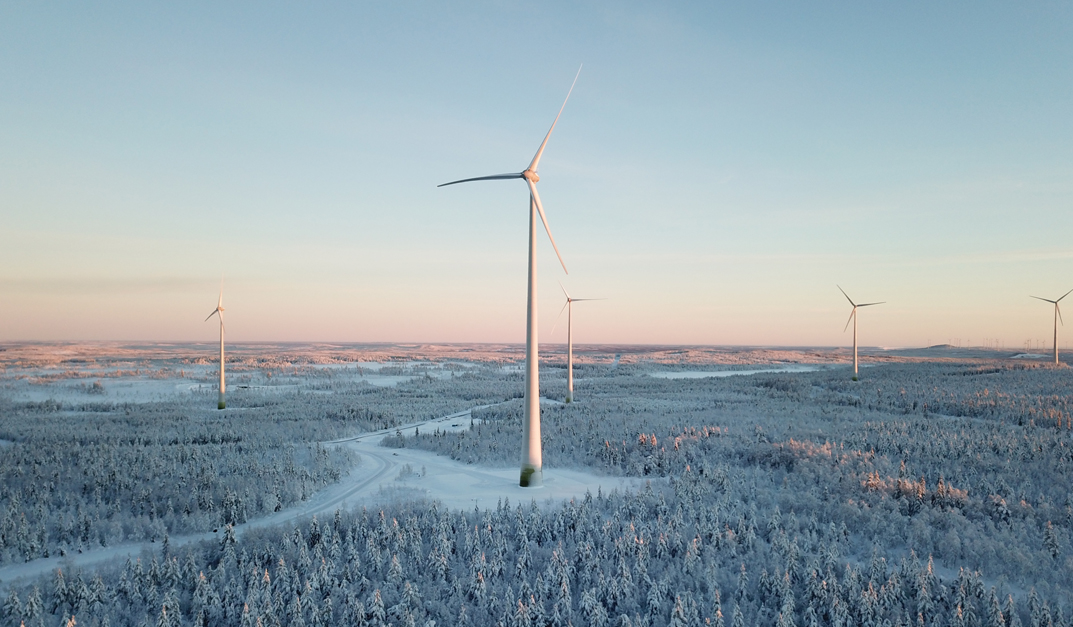 Exceptional Performance in Harsh Environments
Nowadays, there is a trend to create wind power plants across that Europe's and America's northern coasts, demonstrating the potential for effective use of high-power wind turbines. Plants that create power from the wind. The Far North, in particular, has a lot of wind energy potential.  In this regard, the wind energy potential for these territories is unmistakable. The location is along the Arctic seas' coastline, where the average annual wind speed is 5 m/s. In these areas, problems with the operation of wind turbines are also common where wind gusts from storms bring not only rain but also snow. Creating place for new possible issues for the wind turbines.