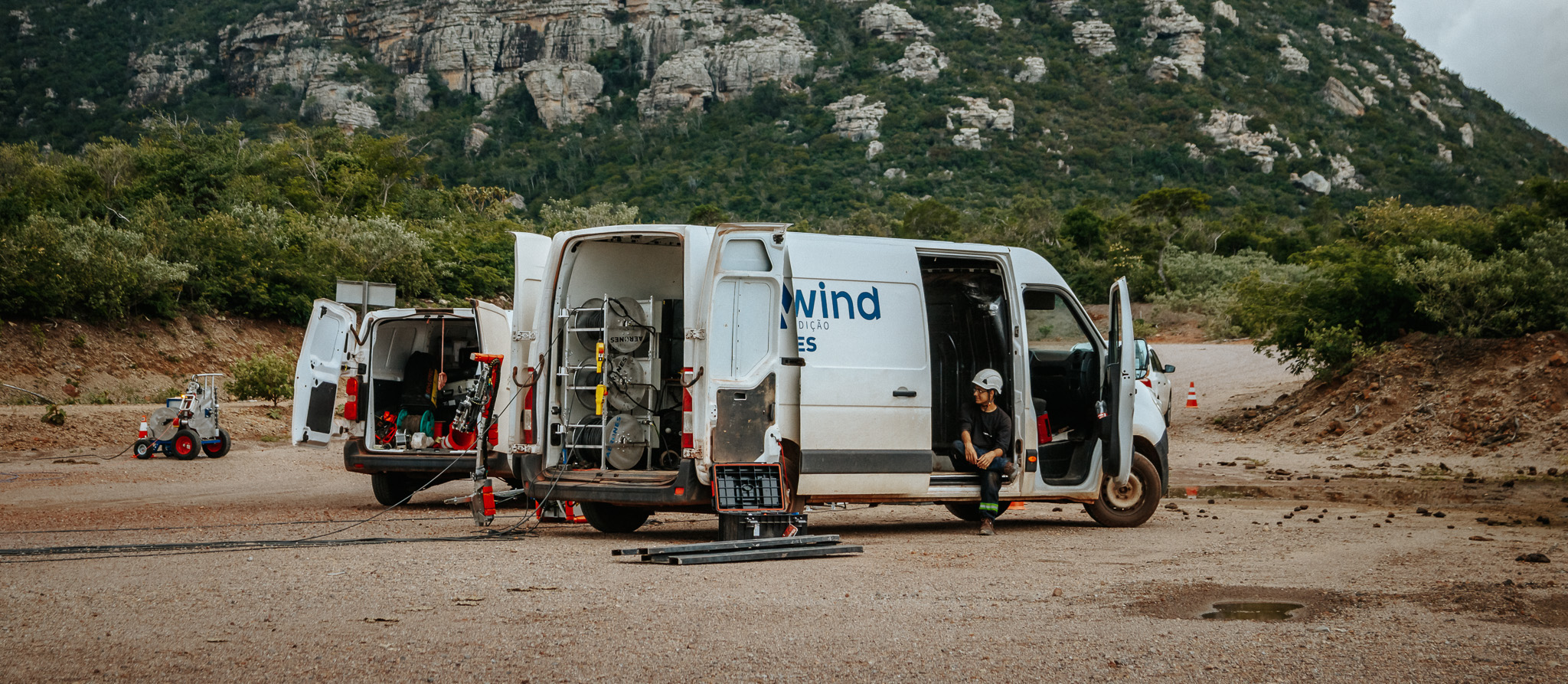 Robotic Wind Turbine Care Systems | Aerones
Blade Surface Preparation Robotic System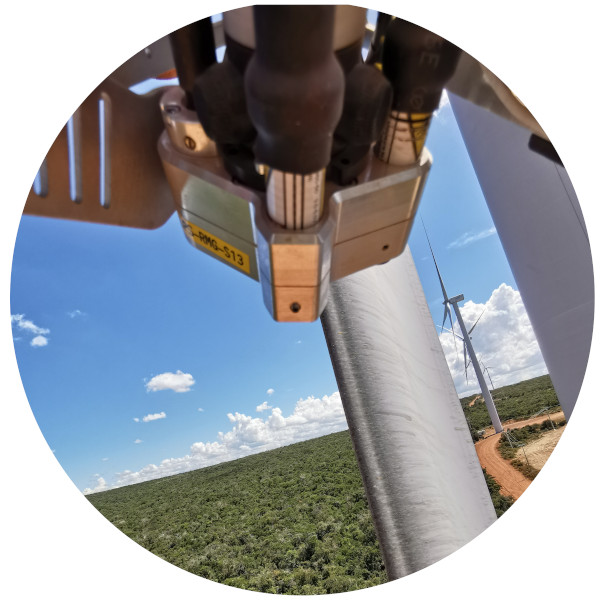 Repair
Leading Edge Preparation
By Aerones
We have developed a new solution for automated Leading Edge preparation for the following repair or 3M protection tape removal. More efficient and much faster service than it was available until now! 
Innovation
Modular
robotic system
Our team has successfully developed a robotic arm setup, that can remove the old remains and prepare the blade surface for reapplication up to 3 times faster than with a rope access approach. We start with examining the surface, then we clean the leading edge, and finish by sanding the blade on multiple layers. It takes about 1-3 hours to remove 5-15 meters of tape. Avoid unnecessary costs and save time by reducing downtime of the turbines and avoiding excess idle-stay days.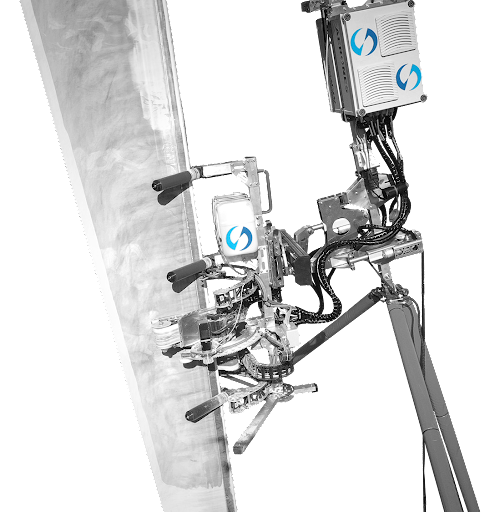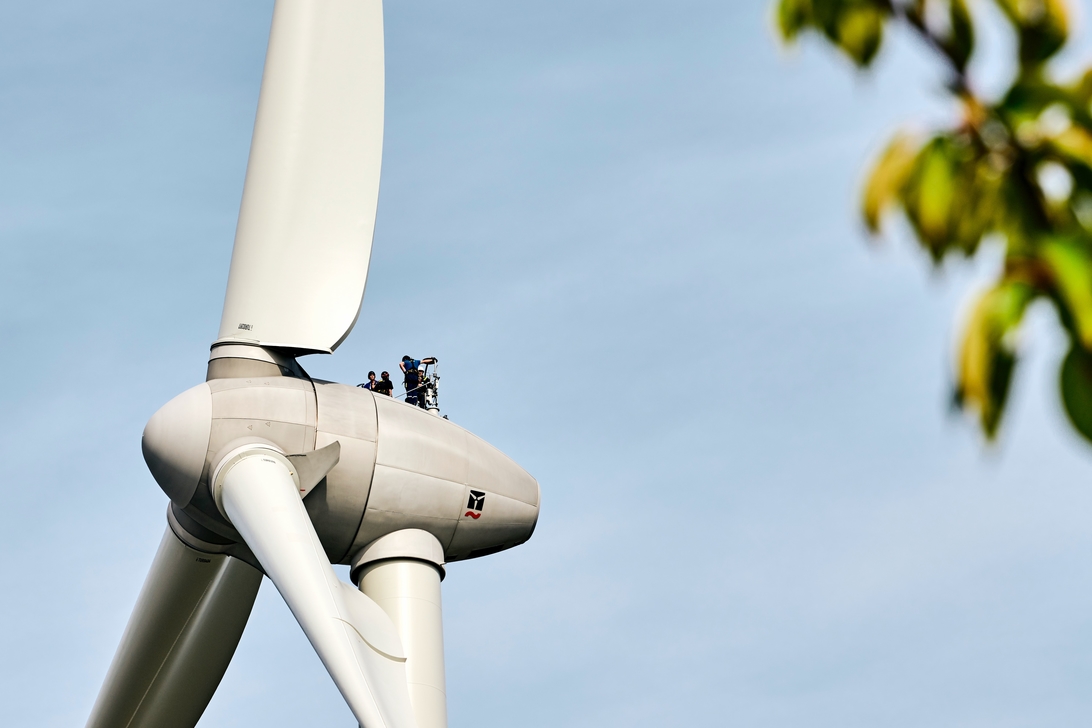 Coming Soon
Arones is rapidly growing and developing its robotic solutions to increase the time spent servicing each turbine.  Currently, our engineers are working on solutions to apply the filler in eroded parts of blades.